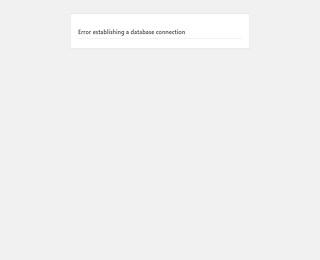 Only a handful of pest control companies offer squirrel removal in Macomb County- most only deal with household pests. At PestX Pest Control, we eradicate all types of indoor and outdoor pests and also provide safe wildlife removal that includes, squirrels, bats, raccoons, and other pests around the home.
Squirrel Removal Macomb County
We welcome your comments!